Karra Wardour, President of the Education Foundation of Muskogee answers questions about the foundation's Trivia Night scheduled for Jan. 18.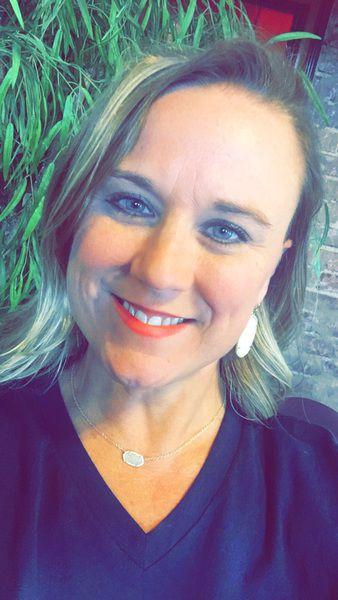 1. What is the Education Foundation of Muskogee?
"The Education Foundation of Muskogee is a non-profit organization that provides grants for high-quality, educational projects not already provided for in the established school curriculum and budget. With the funds generated through previous events, we have been able to accomplish many things. In fact, 334 grants totaling over $300,000 have been given to our schools in order to enrich and broaden the learning experience for local children. Examples of grants awarded include curtains for the Fine Arts Auditorium, Colonial America costumes for Creek, a screen-printing press for Sadler, guitars for junior high music class, theatrical sound system and lights for Pershing, microscopes for Ben Franklin Science Academy, and video cameras for Sadler students to make a documentary about the Severs Building."
2. How did this event start?
"This event started 12 years ago from the initial experiment with Trivia Night at Muskogee High School. The (PTSA) Parent Teacher Student Association at MHS had tried the event with the MHS Fine Arts Department Chair, Melony Carey. It raised over $5,000 the first go around, but PTSA officers saw the bigger potential it could have as a community event and passed it on to Education Foundation after the second year. This is the 10th year celebration for Education Foundation to sponsor the event."
3. Is this event just for adults?
"Yes, Trivia Night attendees must be 21 or older."
4. Does the foundation accept donations?
"Yes, the Foundation has received many donations over the years from individuals and organizations who desire to enrich the educational experience of local students. For Trivia Night, patrons may purchase a table for eight attendees for a donation of $500. Corporate sponsorship of the event is available for a $1,000 or $1,500 donation."
5. What happens at this event?
"At the Trivia Night event, more than 300 local individuals come together to help raise funds for the Foundation. The event includes a dinner, cash bar, silent and live auctions, and a trivia game. Corporate tables are sold to local businesses and groups of friends who form a team working together to compete in the trivia game. There are six rounds of trivia, and each round includes six questions on a particular subject such as local history, sports, and music. At the end of the night, the three teams who answer the most questions correctly are presented with a trophy for each team member. Primarily what happens is the crowd has a great time on behalf of a great fundraiser for our schools."
-- Kenton Brooks