WORTHY of RECOGNITION.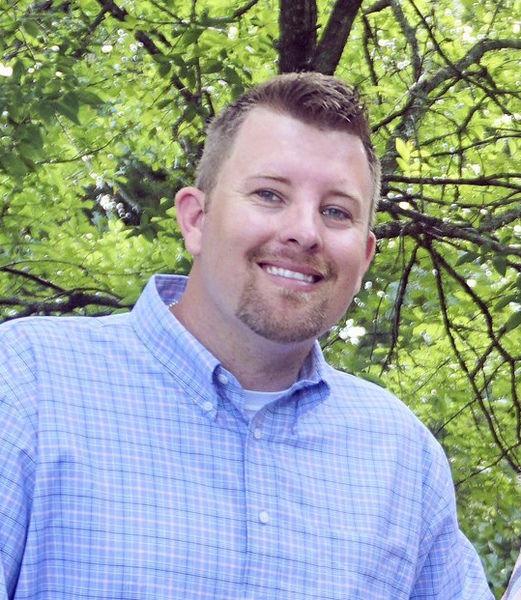 Tell us about your educational highlight honor or accomplishment. What is it and how did you do it? "Receiving my master's degree."
Why is this accomplishment important for you? "It helped me continue to grow as an educator."
How much did you have to work to accomplish this goal or honor? "Determination…..being able to achieve this working full time, married and with two kids. That also is my motivation!"
What plans do you have for the future? "To make an impact on the students that I come in contact with at Fort Gibson. Not just for this year but for his or her future."