WORTHY of RECOGNITION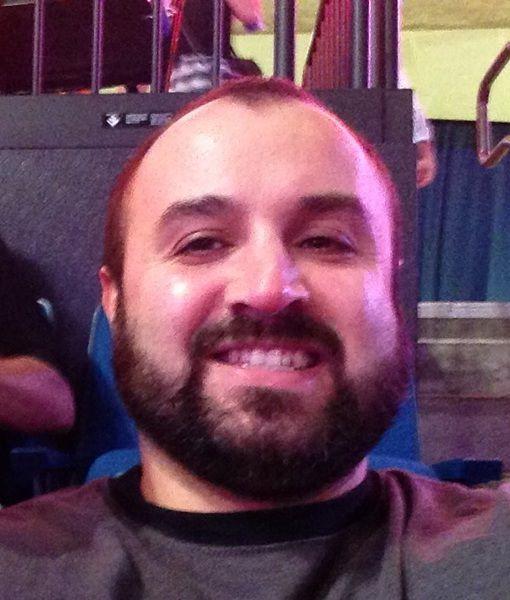 Tell us about your educational highlight honor or accomplishment. What is it and how did you do it?
"My educational highlight would be coaching the Haskell High School Speech, Drama Team. I volunteered to teach drama in 2006, my second year at Haskell. Once I took over the class, I spent the next year trying to convince students they had the skills to compete in speech and debate. Haskell had one student compete at the State Speech Tournament in 2007. More students competed at the State Speech Tournament in 2008, and we saw our first students place at the state tournament. Since then, the Haskell Speech, Drama, and Debate Team has had countless state finalists, 22 individual state champions, seven national qualifiers and six team state championships." 
Why is this accomplishment important for you?
"Coaching speech, drama, and debate is important to me because of the impact it has on students. The success students have had the past several years has been amazing, but the bigger reward has been being able to witness the communication skills and bonds with fellow students and competitors the students develop."    
How much did you have to work to accomplish this goal or honor?
"I have always felt like I spend the majority of my time getting students to believe they have the ability to speak competitively in front of others. Many people, including myself, are afraid to speak in front of others. Once students get past the fear of speaking, I spend the rest of my time trying to make sure they have the tools and support they need to be successful."
What plans do you have for the future?
"I am thankful for the incredible support the Haskell community and school district has giving me the past several years, and I am excited to start the 2019-2020 school year."