WORTHY of RECOGNITION.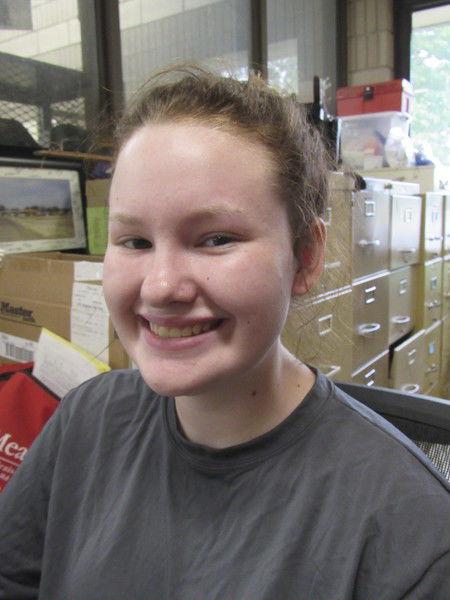 Tell us about your educational highlight honor or accomplishment. What is it and how did you do it? 
"I scored a 29 on my ACT. I didn't take it until my junior year, so I had already covered stuff that was on the test in classes. That helped a lot."
Why is this accomplishment important for you?
"It qualifies me for scholarships for college and puts me in the top 10 percent of my class at Fort Gibson."
How much did you have to work to accomplish this goal or honor?
"I took rigorous course loads at school. My AP calculus and AP biology class helped, so did my AP English."
What plans do you have for the future?
"I hope to graduate from University of Oklahoma with a bachelor's degree, then go into dental school and be a dentist."