WORTHY of RECOGNITION.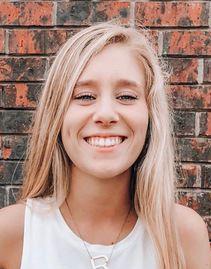 Tell us about your educational highlight honor or accomplishment. What is it and how did you do it?
"My highlights would be class president two years in a row and all my school honors and awards."
Why is this accomplishment important for you?
"These accomplishments are important to me because I have worked really hard for them and because I like to be a role model and mentor for my peers and younger students."
How much did you have to work to accomplish this goal or honor?
"I've had to be the best person I can be to set good examples, work really hard in school."
What plans do you have for the future?
"I plan to go to go to college and major in biology to become an anesthesiologist."