Education Spotlight — Tabytha Russell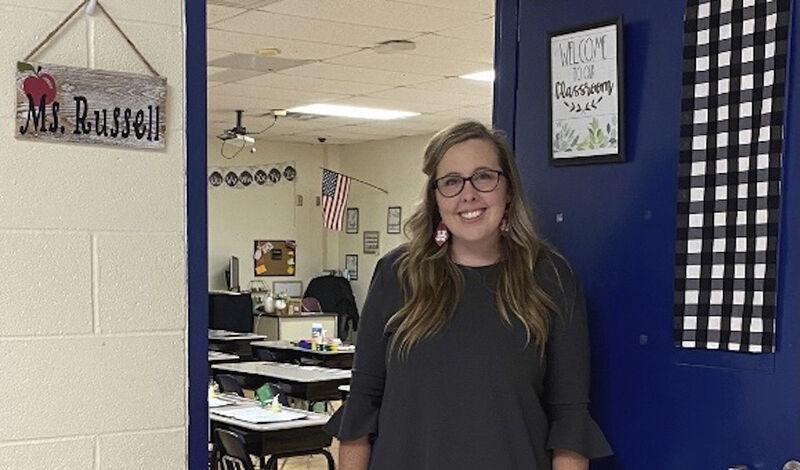 age 85. In Home Daycare. Died July 23rd in Tahlequah, OK. Funeral Services July 29th at 2:00pm at United Methodist Church in Cookson, OK. Interment at Cookson-Proctor Cemetery. Visitation prior to services starting at 11:00am.
age 69. English Educator. Died July 16th in Sallisaw, OK. Memorial Services July 30th, 2021 at 2:00pm at Reed-Culver Chapel. Interment at Hendricks Cemetery.
82, passed away Wednesday, July 21, 2021 in Muskogee. Services will be held at 10:00 am Wednesday, July 28, 2021 at the Agnew Cemetery in Keefeton, OK with Pastor Jeremiah Blasi officiating. Services by Lescher-Millsap.