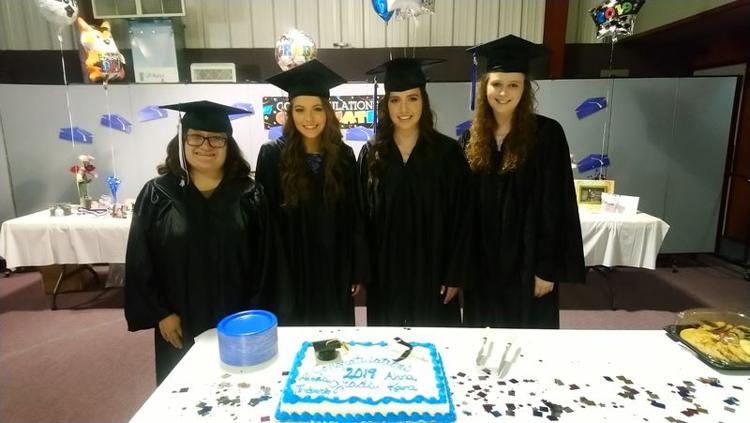 Fort Gibson Christian Academy, a private Christian school, released the names in its graduating class of 2019. 
An end of school year celebration and graduation took place on May 16, at the First Free Will Baptist Church in Fort Gibson. 
Graduates for 2019 are Alexis Hewett, Kara Honeycutt, Timberly Sheets and Ahna Jennings.
FGCA is taking applications for enrollment for the 2019-2020 school year. To learn more about this educational opportunity, call Deborah Honeycutt, (918) 284-3964.