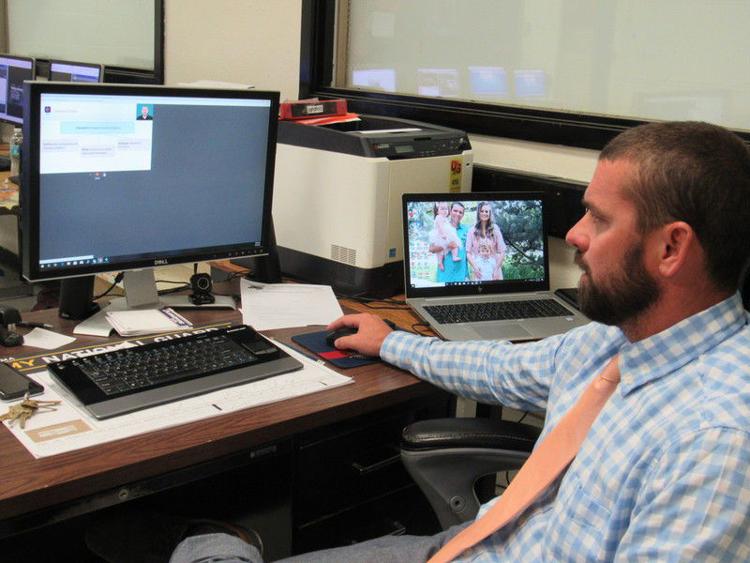 Hilldale students can take online classes and still get involved with extracurricular activities this year.
The district now offers online classes to high school and middle school students through Hilldale Virtual Learning Academy.
"We want to keep kids hooked up with Hilldale one way or another," said Hilldale Alternative Education Director Tim Stevens. "That's why we put that in place."
The virtual program is part of Hilldale's Learning Academy, which also includes alternative education.
Stevens said the program is for a limited population of students, with fewer than 10 student currently enrolled. 
"We sit down with a committee and parents and figure out if the virtual school is the best fit for the student," he said. "We look at their personal life." 
Hilldale Superintendent Erik Puckett said several different students could benefit from this set-up.
"The family might travel for work or travel for something the child is involved in, whether it's a band or music or arts, or that's how they make a living," he said. "You could have extreme cases of discipline or something going on in a child's life medically. We have issues each year when a child gets severely ill."
However, the district recommends virtual school to only "very few students," he said.
"There is definitely an intake process that we do with them to find out if they are going to sit and work," he said.
Stevens said the program uses the Edgenuity virtual curriculum. Students take all their core classes and electives online.
"There are different teachers on the videos talking," he said. "Then they do assignments online. There are quizzes that they take, and they have unit tests and cumulative tests."
Hilldale instructors monitor the students, Stevens said.
"We meet with them once a week, twice a week," he said. "They have option of getting tutoring and different things here. They might need help in math, we'll get them the help they need."
Puckett said Edgenuity is a tutorial-based program.
"If a student had questions and was struggling, that's when they reach out to us," he said. "We have a staff member who will check in with them to see how much time they spend each day on task."
Puckett said parents usually prefer a "blended learning" format for their children.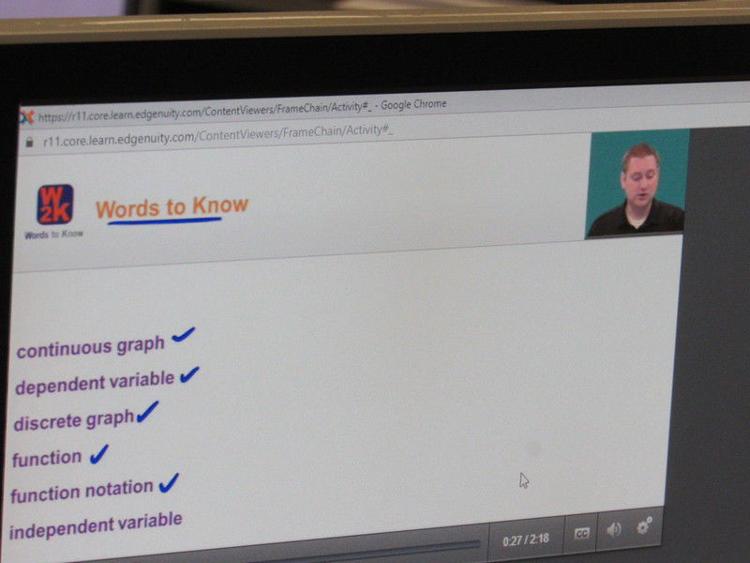 "Blended learning is where they might take a class or two at Hilldale and still take courses online at home as well," he said. "They're still with us every day, getting daily input. That's really what we encourage anyone to be of if they cannot be in a traditional classroom setting."
Hilldale counts Virtual Learning Academy students in its average daily attendance, Puckett said.