All Randy Stevenson wants to know is what happened to his brother and sister-in-law.
John Stevenson, 68, and Sheila Stevenson, 53, were found dead outside their Taft home on Feb. 28. John's brother Randy has put up a $25,000 reward for anyone who has information as to how John and Sheila died.
"I tried calling for several days," Randy said. "I finally called the police and had them go out and check. They called me back and told me they were both dead."
Former Muskogee County Undersheriff Michael Mahan, who has since left the sheriff's department, said there were no signs of foul play.
"The medical examiner ruled an unknown cause of death," Mahan said. "On (Sheila's) report, it did state that she showed signs of hypothermia."
Muskogee County contacted the Oklahoma State Bureau of Investigation to look into the case and, after finishing its investigation, sent it back to the Muskogee County district attorney's office with the same results.
"We're treating it as an unknown cause of death," said Muskogee County District Attorney Orvil Loge. "Nothing has indicated criminal activity or suspicion. There's just nothing that said anything criminal occurred."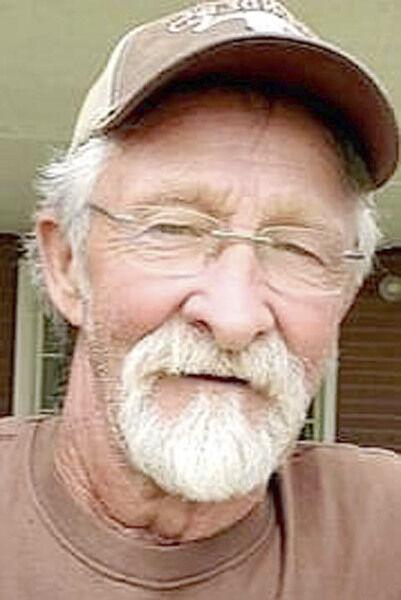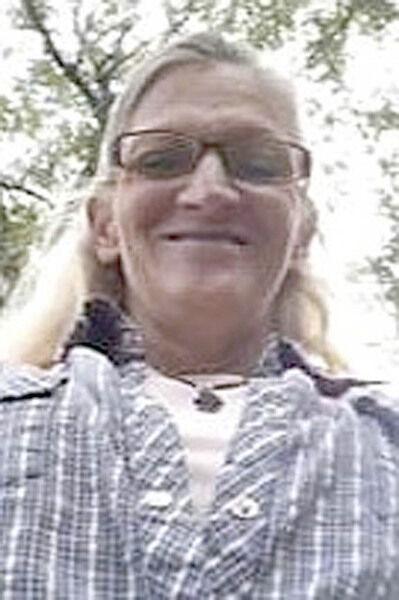 While Randy Stevenson, who lives in North Dakota, has kept in contact with the investigating authorities, he just wants answers.
"My nephew came down and cleaned up some of the stuff at their place," he said. "We've all been down there since this happened. There's a guy who has horses right next to John and Sheila's and would come out every day."
Stevenson said he heard from the guy and he had some information.
"He called me the other night and I haven't given it to OSBI yet," he said. "(OSBI) called me and tried to explain it to me. But they're kind of waiting on the state's attorney says before they can finally settle it."
What to do
If you have any information that can help with the investigation, contact Randy Stevenson, (701) 770-6174; Tammy Ferrari at the Oklahoma State Bureau of Investigation, (800) 522-8017; or the Muskogee County District Attorney, (918) 682-3374.