High school senior Rosie Glover didn't think she merited First Place in Friday's high school talent show.
"I really think T.C. should have won, I think she did really well," Glover said, referring to dancer T.C. Brown. "She danced and she took second place, but I think she should have gotten first."
Brown and Glover were among eight acts competing in a high school talent show sponsored by the National Honor Society. This is the 23rd year for the show.
Glover took first place and won $50, with her rendition of Celine Dion's "Ashes."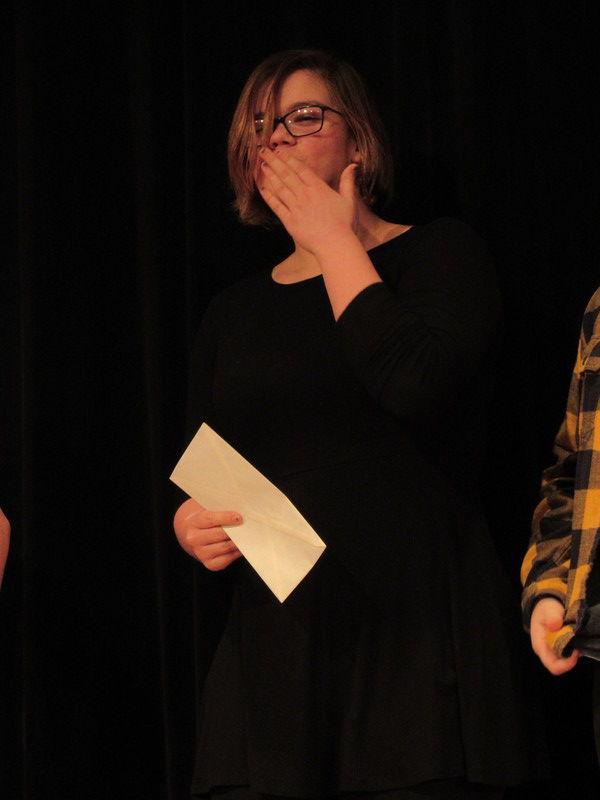 Brown took second, winning $30, with a dance to Beyonce's "Formation."
Chiara Miller and Clay Pendegraft won third place and $20 with their duet, "Shallow."
Glover said she won the talent show when she was a freshman and a junior.
"It's always really fun," she said. "I'm really glad that I won."
She said she is not planning a musical career.
"I always loved music, and I always will," Glover said. "But I don't think I really want to make that my job. It will just stay my passion."
She said she is considering a career in psychology or teaching English.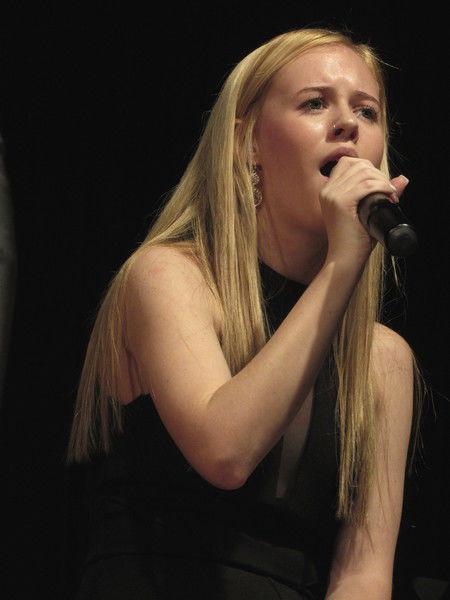 "I love to help people," she said.
Brown said she had been dancing since she was 5 years old.
"It's my passion in life," she said, adding that she was a little nervous about performing Friday.
She said she'll probably save the money she won.
Glover praised Brown's willingness to share her talent.
"I think it's cool that she put herself out there and she did something that no one really does," Glover said. "We have very few people who dance."
National Honor Society President Madison Parisotto said the organization raises money by charging $2 admission to the show. Proceeds go for scholarships.
"Toward the end of the year, we have NHS scholarships we give out to NHS members who apply for it," she said.
The show also featured singers Cynthia Starner, Lydia Schultz and Elizabeth Shropshire. Noah Harris sang and played guitar. Madison Smith sang and played piano. The student council presented a skit.