It's easy to become a bronze bombshell this summer despite the somewhat frequent overcast skies and incessant rain.
A visit to Muskogee's California Concepts and the adjacent Bombshell Salon offers tanning solutions and hairstyles for the new you.
Owner Anita Jones purchased the California Concepts tanning salon first and moved it to its current location at East Okmulgee Avenue and York Street. The hair salon was later established next door.
"It's a very good interactive fit," she said of the two shops and the services they offer.
Many customers are known to frequent California Concepts for tanning and the Bombshell Salon, as well, in a quest for the latest hairstyle.
You can't get a quick fix tan at California Concepts, however. First, you must complete a questionnaire about your skin type and provide other information.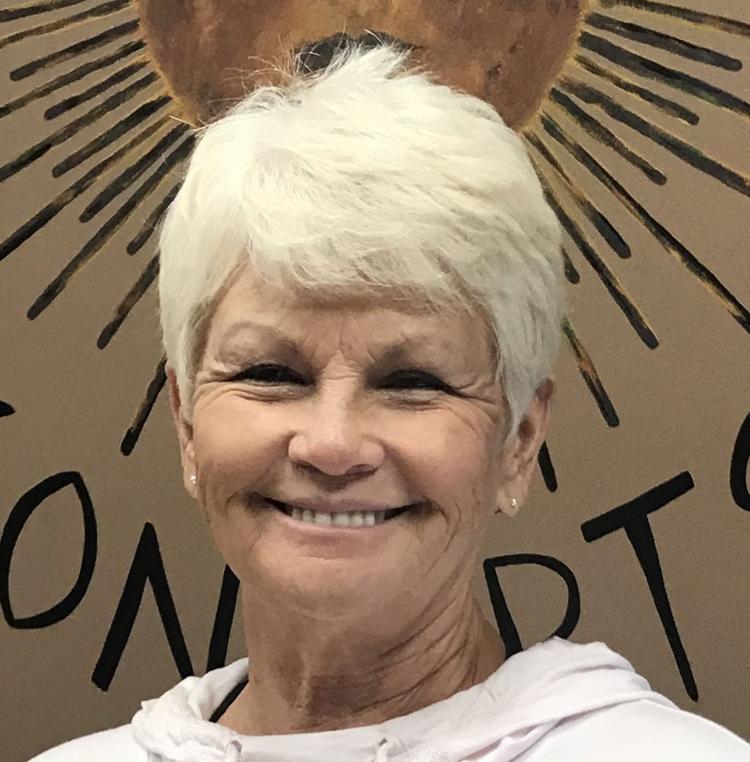 Customers must declare:
• If they've ever used indoor tanning.
• If they tan easily.
• Whether they currently have a tan.
• Whether they have a tendency to burn.
• If they are taking any medications that cause sensitivity to light.
California Concepts staff will then determine the best tanning solutions.
A prospective customer also is instructed on the proper use of indoor tanning equipment and on safety precautions.
Jones pointed out that California Concepts staff are certified in UV tanning professional standards.
"We are trained to monitor people who come in to tan and their types of skin," she said.
"We have a controlled tanning environment. It's not like being outside from 11 a.m. to 3 p.m. in that hot, hot sun. That will burn you," she added.
Also, not everyone can use indoor tanning to get that summer glow.
Oklahoma law bans anyone under the age of 18 from using an indoor tanning facility. However, kids can still obtain an indoor spray tan.
On the Bombshell Salon side of the business, stylists seem just as focused on the health of a customer's hair as the tanning salon is about damage to the skin.
Occasionally, a Bombshell Salon stylist is faced with a customer who wants to make a hair color change too quickly.
For instance, one customer wanted to take her hair through several stark color variations over a relatively short period of time.
The stylist cautioned that such an approach could end up damaging the hair. Instead, she offered a slower, step-by-step color change process, working with the customer over an eight- to nine-month period.
The end result met the customer's need, the stylist said.
"Customers today might want instant gratification, and we have to slow it down," the stylist said. "Some people get it. Some people don't."
For the most part, customers at Bombshell Salon seem to want pretty predictable styles and services. However, the color choices can be on the wilder side — peacock blue and purple; black with red roots; strawberry blonde with purple roots. Or, perhaps, beige blonde or a total white.
On a recent day, a 90s-something woman was getting her regular hairdo while chatting away with her stylist.
Across the room, a girl and her aunt explained they regularly visit a salon together — a tradition – to have their hair done.
California Concepts and Bombshell Salon can be powerful change agents if you're looking to make a statement.