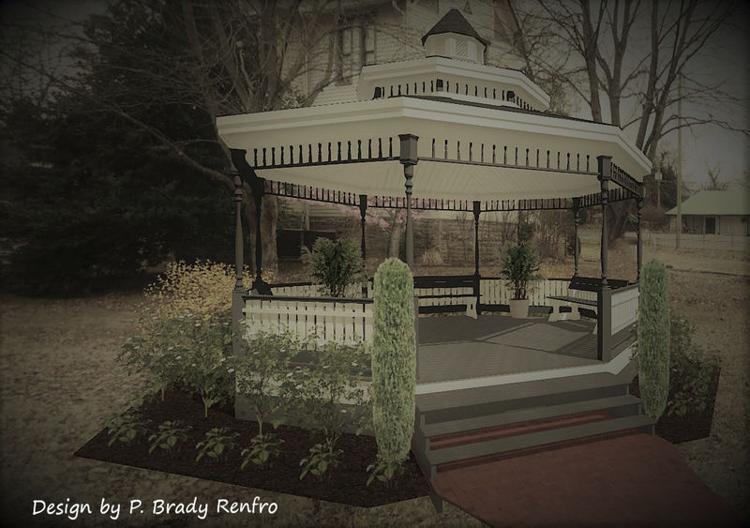 The Thompson board will meet at 5:30 p.m. Aug. 20, at the Thompson House, 300 S. College Ave., Tahlequah. The meeting is open to the public. New members welcome. The main item on the agenda is the fall fundraiser, Victorian Christmas. Vendors needed to sell craft items, etc. A $15 fee is charged per vendor, and 10 percent of what is sold goes to the Thompson House. To participate, call Etter Notingham, (918) 931-2269. Volunteers are needed to help set up, watch over items, help customers and answers questions. Donated baked goods and other fall fare are sold, with those profits going to the Thompson House. The Thompson House is listed on the National Register of Historic Places. Call (918) 456-3554, or (918) 458-9035 to schedule a tour or to rent the house for a special occasion.
The board is taking donations for a gazebo to be built on the grounds in memory of longtime member, Jim Wilson. 
The Thompson House Organization is a 501 C3 and solely responsible for restoration and up keep of the house. Tour donations, rentals and membership dues are used for this purpose. Memberships are $15 a year for individuals and $25 for businesses. Send donations and memberships to Thompson House: Treasurer, P.O. Box 232, Tahlequah, OK. 74465.