In 1880, a Texas cattleman named William "Billy" Washington settled on the north side of the Red River after marrying a Chickasaw woman. He formed a partnership with a Chickasaw citizen named Dick McLish and began to amass land and cattle. Washington eventually built one of the largest outfits in the Chickasaw Nation.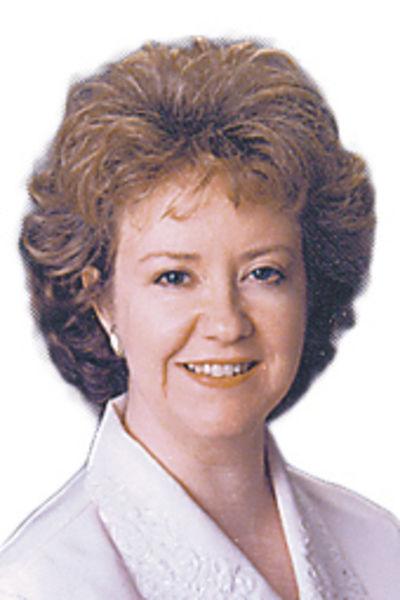 His ranch stretched from the Red River toward the Arbuckle Mountains in what is today Love County. It contained about 150,000 acres and could support over 100,000 head of cattle. Washington was a millionaire by age 38 and a powerful figure in Indian Territory politics. The Washington-McLish Ranch even issued its own scrip to pay the hands, and the currency was accepted at businesses in the area.
Washington hired a man named Jim Webb to act as the foreman for his ranch. A herd the size of Washington's required a large cadre of cowboys, and Webb rode herd over them with an iron fist. He was quick with a gun and didn't hesitate to use it.
In the spring of 1883, a neighbor to the ranch was clearing brush with a controlled burn. Unfortunately, the fire spread out of control and the Rev. William Seward, the land owner, couldn't keep it from scorching some of the Washington Ranch. When Webb learned of this, he rode over to confront the black preacher. Angry words were exchanged and Webb ended the argument with his gun. He also ended Seward's life.
Deputy Marshal Bass Reeves was given the warrant for Jim Webb's arrest on the charge of murder. With a posseman named Floyd Wilson, he left Fort Smith and arrived at the Washington Ranch a few days later. Pretending to be traveling cowboys, the two lawmen asked for some breakfast. Webb was present, and being suspicious, he drew his gun and held it at his side.
After the lawmen had eaten, Bass found a moment when Webb was distracted and quickly disarmed him. He was handcuffed and taken back to Fort Smith. A friend of Webb's named Jim Bywater, perhaps at the behest of Billy Washington, posted a $17,000 bond for his release. Webb promptly disappeared.
Some time later Reeves learned that Webb was hiding out at Bywater's store in the Chickasaw Nation. With another posseman named Jim Cantrell, Reeves rode to the store. When Webb realized the lawmen were at hand, he attempted an escape while firing several shots at Reeves. All came close but none touched the deputy.
Reeves' two shots, however, brought Webb down, and the wanted man died shortly thereafter. Eyewitness accounts said Webb gave Bass Reeves his revolver before he passed as a token of respect for the feared lawman.