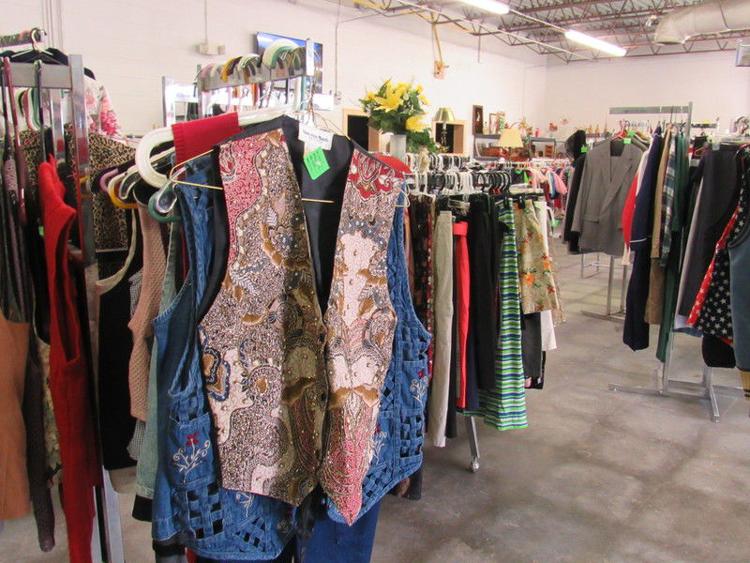 A former shelter on South Main Street is helping people again.
Adventist Community Services operates a thrift store in what once was the Salvation Army Family Store and shelter,  617 S. Main St. The charity, a subsidiary of the Seventh-day Adventist Church, also plans Joseph's Storehouse, a food pantry and classroom space in another part of the shelter.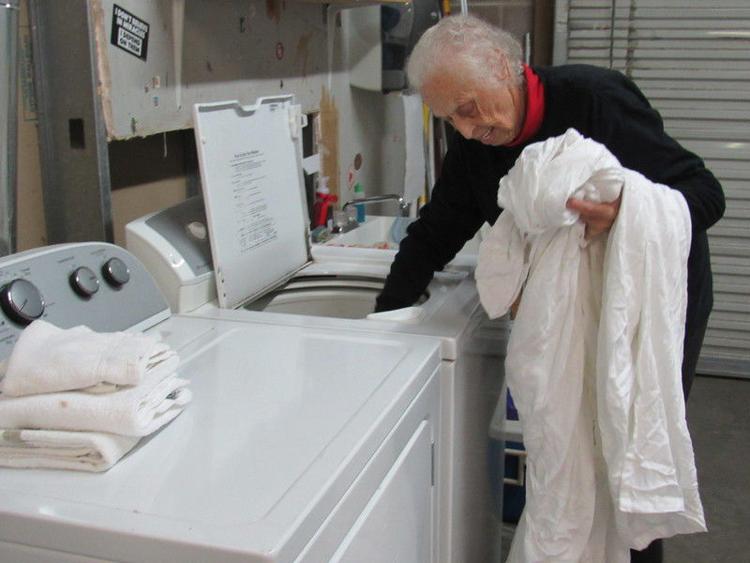 The store, called The Samaritan Center of Muskogee, opened in December, Director Judy Reid said. She said the center fills a need in south Muskogee.
"People come in and say 'we are so glad you opened on this side of town. We didn't have a thrift store over here,'" Reid said. 
The Main Street location fills a need the charity had for a long time.
"We had been looking and looking and looking for a place," she said. "We thought we had found a place out on West Okmulgee Avenue, but it fell through. We were just driving by and we found a 'for sale' sign, a little one right out front in the cold of winter."
The 10,000 square-foot building housed the Salvation Army Shelter and Thrift Store for several years in the early 2000s. The shelter first closed in 2004, then for a final time in 2008 after unsuccessful attempts to reopen. The building was put up for sale in 2013.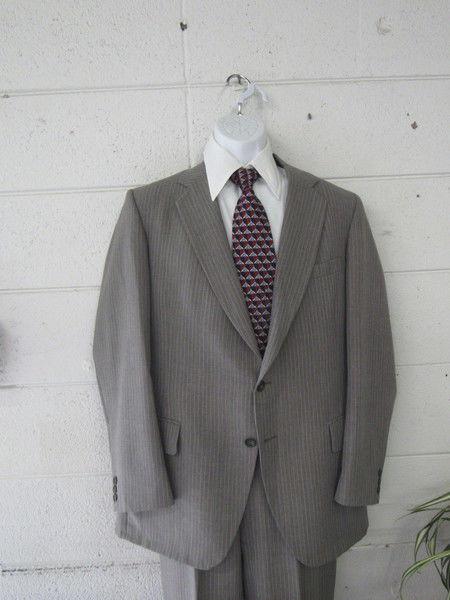 Reid said the building's current owner had bought it at auction. She said a church member bought the facility and donated it. 
Adventist Community Services acquired the former shelter last September, she said, adding that the building had been vacant for several years. 
"We had a lot of remodeling and cleaning. It was a disaster," Reid said. "We've done a lot in a short period of time."
The thrift store opened in the south part of the old shelter Dec. 17.
Reid said the thrift store helps pay overhead costs.
"But, we're here to give back to the community," she said. "Anybody who needs, we give."
People who cannot pay fill out a form.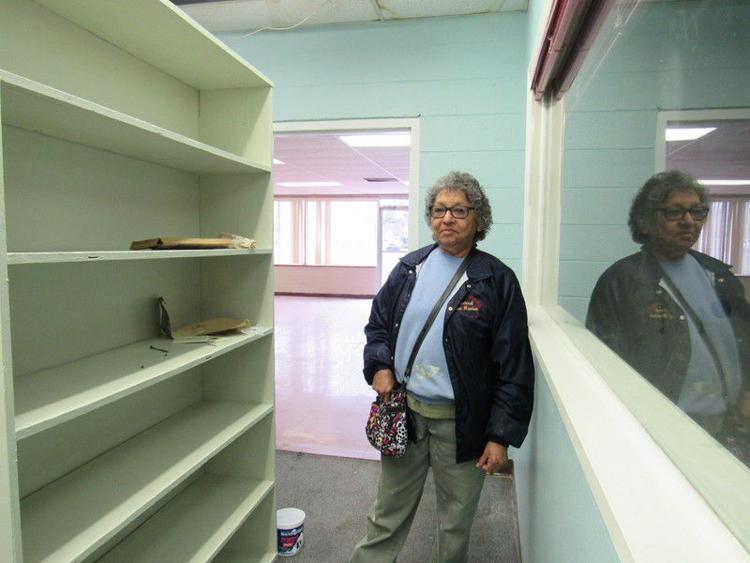 "They state their name, address, phone number. We don't have to have their income, that's not important," Reid said adding that the form also asks for number of people in the household, as well as the number of children.
"And additional needs," Reid said. "If something comes in, we'll call them."
Everything in the thrift store came from public donations, Reid said.
A hotel recently donated bedding and towels, which the charity will wash and use for disasters, Reid said. 
The store also relies heavily on volunteers, she said.
"Anybody, even an hour a day, we would appreciate it," she said. "We are thankful for the people who come in."
Adventist Community Services is remodeling the north part of the facility for a food pantry and classrooms, said organizer Mary Juarez. 
"It's going to be a food pantry, plus we're going to offer cooking classes, depression seminars, diabetes seminars, health programs to help the community," Juarez said. "While people will be waiting there getting their food, I'll be doing cooking demonstrations of the foods they will be getting. Rice, for instance, maybe I'll show them three or four ways to prepare rice."
Juarez said people are working to get the area finished by summer. The area also needs work on floors and leaky parts of the ceiling. She said she has received donations of tables, desks and a refrigerator. 
"I've been in there painting," she said. "We need stuff for it still, we're working toward getting it open as soon as we can."