EVENT HIGHLIGHTS
1. Saturday's movie focuses on British Prime Minister Winston Churchill, who weighed whether Britain should negotiate with Hitler before World War II. The movie is part of the library's year-long commemoration of the end of World War II in 1945. A movie will be shown each month until May 2020.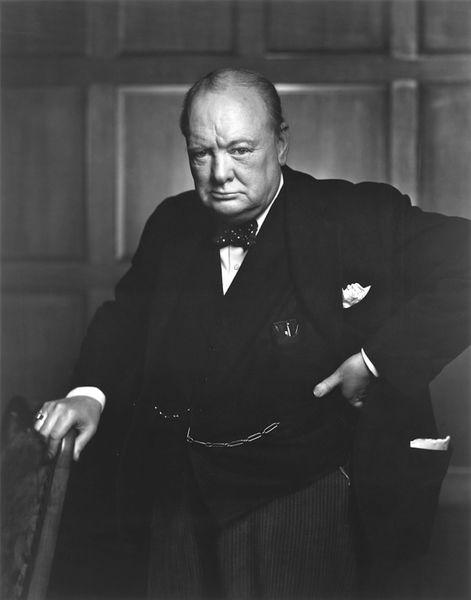 2. The movie on July 20 will mark the 50th anniversary of the Apollo 11 moon landing. The movie will focus on Apollo 11 Astronaut Neil Armstrong, first man to walk on the moon. The movie ties in with the library's summer reading program.
3. Light refreshments, such as punch and popcorn, will be served during the movies.
WHY ATTEND?
Library Adult Program Coordinator Jeremy Jones said people can see the "fairly major motion pictures for free."
He said the library cannot disclose the names.
"It keeps fresh in our minds the history of our country and of our allies, our involvement in World War II and what led up to the moon landing and the mission that eventually led Neil Armstrong to land on the moon," Jones said. "Especially with World War II, it's just another viewpoint of what happened during the war."
FOR MORE INFORMATION: Muskogee Public Library, (918) 682-6657.
ONLINE: Muskogee Public Library Facebook page.