A Wainwright woman faces a charge of child abuse after a child in her care was discovered to have multiple injuries, according to court documents.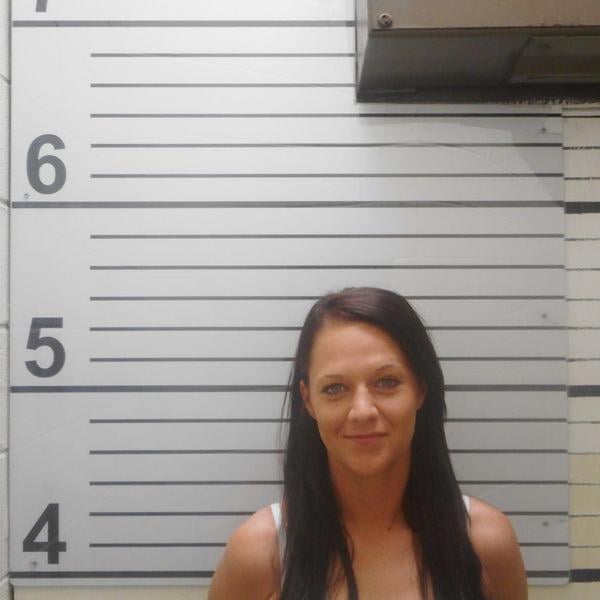 Paige Marie Ellis, 29, was charged Wednesday after she allegedly abused a 4-year-old between Nov. 1, 2018 and June 1, 2019 in a way that left the child with "abnormal bruising, head injuries and a broken foot," according to an affidavit filed with the case. 
Ellis remains in custody in the Muskogee County/City Detention Facility on $2,500 bond. Her next court date is July 24.