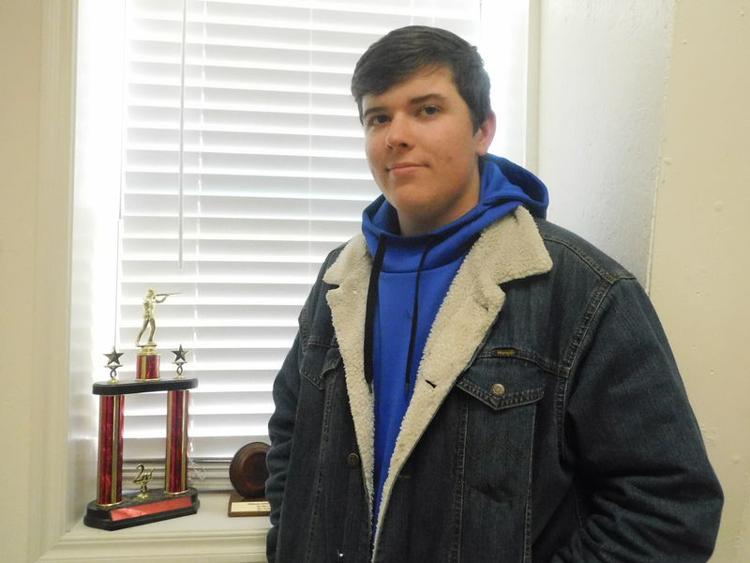 WARNER — Wyatt Jordan makes skeet shooting look easy.
The Warner High School senior "just hit more targets than anybody else" to win a regional championship and qualify for the state tournament on Nov. 13 in Arcadia.
"It's kind of muscle memory for me. Some struggle with it," he said. "It's been in my family since I was little. If I had a choice, I wouldn't want to do anything else. I've done it enough that it's not hard for me."
Skeet shooting involves the use of shotguns to break clay targets mechanically flung into the air from fixed stations at a high rate of speed and at a variety of angles.
Jordan did well enough to record a score of 17.9, hitting 17 out of 20 targets and nine straight before his first miss. His closest competitor had a score of 17.3 at the shoot, sanctioned by FFA.
"It wasn't a good day," he said. "The wind was blowing, and people weren't on their game, so they didn't shoot well."
Ira Jackson, the school's FFA adviser, said the wind that day was 15 mph and gusts were up to 29-30 mph. He said Jordan did so well in the competition because of his consistency.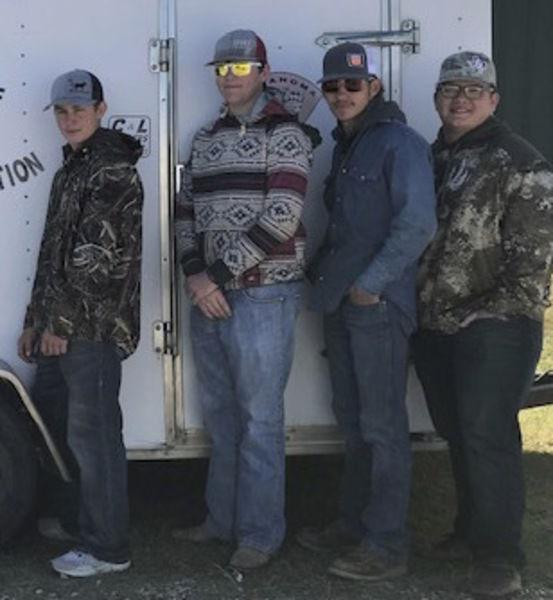 "He takes his shooting seriously," Jackson said. "Somebody has started him really well with good basic fundamentals. He also challenges himself at every practice to do better. He also handles the pressure of the competition. To have that many people watching can make you nervous, but he reacts to the situation."
Jordan said skeet shooting isn't an exact science.
"There so many variables," he said. "You don't know how the skeet's going to fly or how your gun is going to shoot. You have to be able to react and can't have a plan because plans don't work out. You've just got to be on your toes and react. You rely on your instinct."
Jordan won't be alone at the state tournament. The others on the squad include junior Trace Elders, sophomore Case Crawley and freshman Blaize Herriman. 
Warner's team placed second to Vian in a field of 46 schools in regionals to qualify.
Jordan isn't a stranger to competition. When he's not skeet shooting, he can be found in rodeo arenas and is the heeler in team roping, or he's the one who ties down the hind legs of the calf with a partner known as the header. 
"I like having to know I've performed at my highest level and what I need to work on," he said. "Competition keeps me responsible and accountable."
Still, skeet shooting is foremost on his mind. He's making his third trip to the state tournament. He will practice two or three times a week leading up to the competition.
"I don't like to shoot a whole lot because it makes my arm sore," he said. "If you do that, you'll start anticipating and won't react. I don't want to get into any bad habits."