August has been a busy month for families with children going back to school and getting back into a routine again. We've been busy at the "Q" planning activities for the school year. Starting the first week of September, pre-school storytime and afternoon STEAM activities will resume.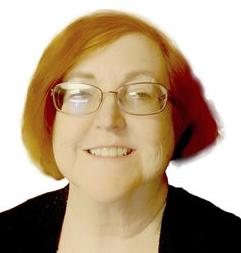 September is Library Card Sign-up Month across the nation. This year, Disney and Pixar's "Toy Story 4" characters Woody, Buzz Lightyear, Bo Peep and friends are joining libraries as honorary chairs to promote Library Card Sign-up Month. Woody and his friends know that library cards provide opportunities to enjoy great stories and provide assistance to students through technology as well as books. 
Since 1987, the American Library Association has promoted Library Card Sign-up Month to ensure that all children sign up for their own library card. There will be a surprise for kids who sign up for a library card during September.
September is also National Literacy Month. We will be providing literacy activities throughout the month with a special emphasis on early literacy. 
Research has found that five simple activities can prepare a child for a successful school career. These five activities are: talking, singing, reading, writing and playing. We will have materials available for parents to take home and use with their child throughout the month with a special program later in the month. One opportunity to practice the early literacy skill, writing, will be making a card for grandparents to give them on Grandparents Day, Sept. 8. Material will be available for pre-school children and older children alike.