Only two weeks left of our summer reading program, "A Universe of Stories." 
Today, kids of all ages have a chance to stargaze at the library in our inflatable planetarium. Stargazing is a come-and-go activity from 11-3. Don't miss this chance to get out of the heat and enjoy the stars and planets of our universe. All regular summer programs, Brick Club, Storytime, and STEAM, will be offered this week and next. This Friday we will have a family movie at 3:30.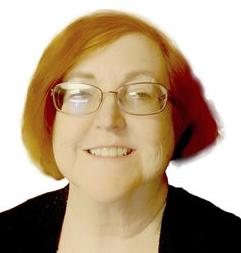 Our final week of summer programming kicks off Monday at 4 p.m. with Stephen Cox's Super Science. Stephen calls his program, "Edutainment," which means "educational entertainment for all ages." Thursday, July 25, is the deadline to turn in completed reading logs to be entered in the final prize drawing on Friday.
Friday is the end of the summer reading program celebration for those who completed their reading logs. This year, we are celebrating kids and teens both on Friday. Kids, pre-k through fifth grade, will celebrate in the morning from 10 a.m.-12 p.m. Snacks will be provided for both kids and teens from 12-1 p.m. Teens, middle school and up will celebrate from 1-3 p.m. During each respective celebration, we will have games, activities, and drawings for the prizes.
Super Science and other programs have been sponsored in part by Eastern Oklahoma District Library System, the Institute of Museum and Library Services, Oklahoma Department of Libraries, and Sonic.
See you soon, at the "Q!"