I wonder what Muskogee would have been like through the years had we not had the Muskogee Daily Phoenix as a citizen.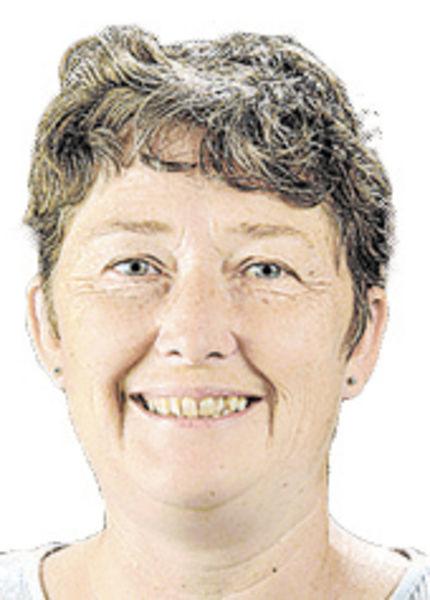 In 1899, a huge fire in downtown Muskogee burned eight downtown establishments to the ground. One of those was the Times Publishing building. The Muskogee Phoenix took its name following this fire, just like the bird rising from the ashes. It has also been known as the Muskogee Daily Phoenix & Times-Democrat. Most recently, simply called the Muskogee Phoenix.
In a world where "fake news" has become the rallying cry for news we don't want to hear, it is increasingly difficult to discern fake from real. Are there news sources, paper, TV or digital that twist the facts based on their politics? For sure. Are there news sources who attempt to just present the facts? For sure. I'm not wading into which is which, that's an individual call. But I will assert that we need them. We need them all.
We need them to keep us honest and transparent. We need them to tell us when a child makes the honor roll, a touchdown or a piano recital. We need them to publish council and school board agendas, honor deaths of its citizens, and yes, when something bad is happening, we need to hear that, too. I'm always fascinated when you visit the newspaper offices and see the framed headlines from our history.
We need them to keep the First Amendment alive and well. "Congress shall make no law respecting an establishment of religion, or prohibiting the free exercise thereof; or abridging the freedom of speech, or of the press; or the right of the people peaceably to assemble, and to petition the Government for a redress of grievances."
The Muskogee paper has stood witness to the happiness and sorrows of an entire community for over a hundred years.
If you have lived around Muskogee any real length of time you know we haven't always had a paper that liked us. It was often an adversarial relationship, destructive in the impact on our attempts at building a more positive self-image. Sometimes it was too quick to make an issue of citizen's personal struggles that were not perhaps truly newsworthy. I hope you have noticed that is no longer true.
Michael Connelly, author, wrote "A newspaper is the center of a community, it's one of the tent poles of the community, and that's not going to be replaced by web sites and blogs." This community needs a viable, active newspaper. Our newspaper has evolved and changed, changing times require the ability to adapt to survive.
In this complicated world we cannot get our news, our state and world facts, from just one source. A variety of sources helps us get a variety of perspectives and that's a good thing. We need the Muskogee Phoenix, and the Muskogee Phoenix needs us.