"I want to see all of the pretty lights they've got in Muskogee because I'm new here."
— Erik Thoel, Muskogee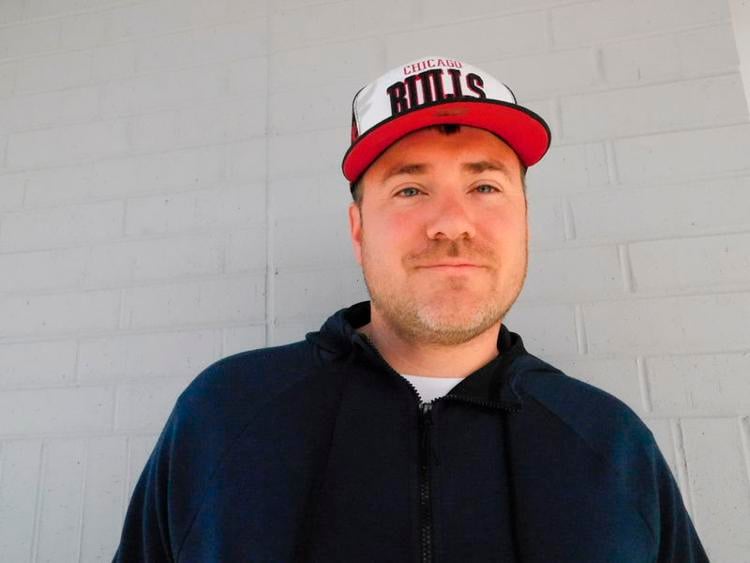 "I hope to because it's beautiful and it puts you in the Christmas spirit. It's good family, fun time."
— Karen Lewis, Muskogee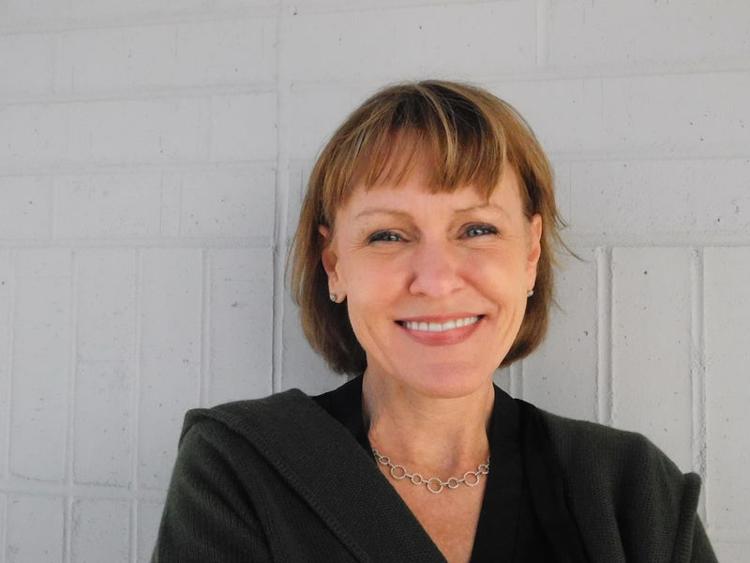 "Yes I am because I'm sure I'll enjoy it. I've been reading a lot about the beauty of it. I'll drive through."
— Pauline Foster, Muskogee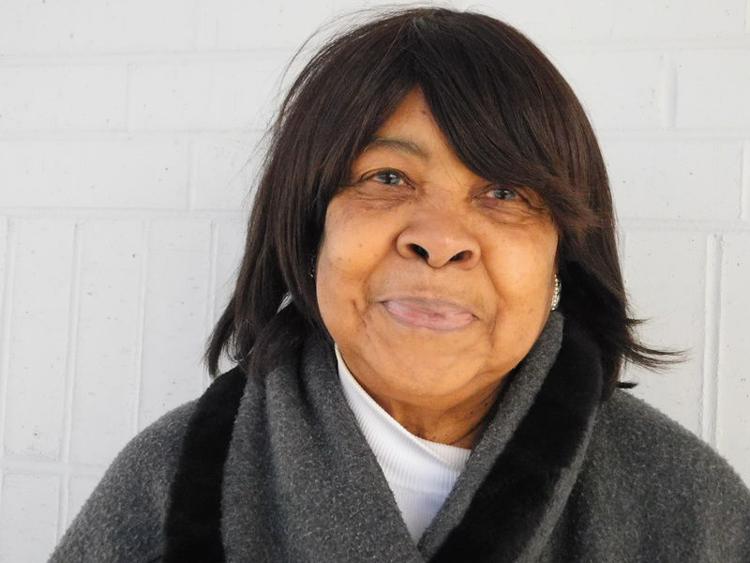 "Definitely, we do every year. It's become a tradition with us. We usually do it on Thanksgiving evening, but we didn't this year because it was so cold and nasty. It's just gorgeous. We just enjoy the lights."
— Linda Garrison, Muskogee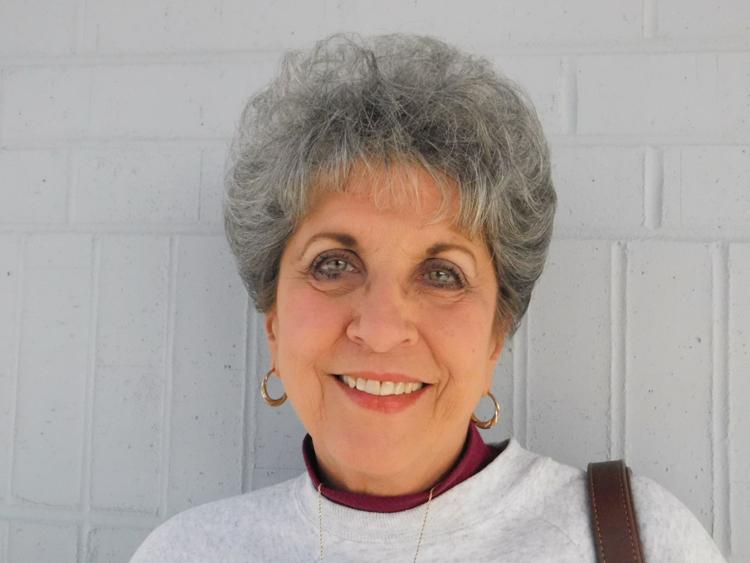 "We have three granddaughters we're raising, and every year we have to take them to the Garden of Lights. They like to see if they can figure out what's new every year."
— Tina Young, Muskogee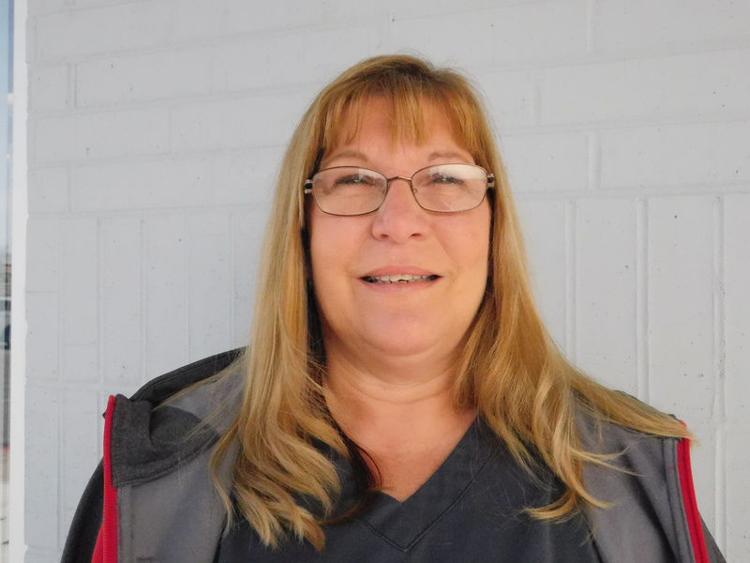 "I'm planning to go if I can, and it sounds like a good thing. If it's a good thing, I'm going to do the right thing."
— Freddie Smith, Muskogee