Should Oklahoma schools switch to solar power?
"I believe they should. It would save everybody money, and that's what our economy needs. I just think it's a good choice."
— Laurie Young, Muskogee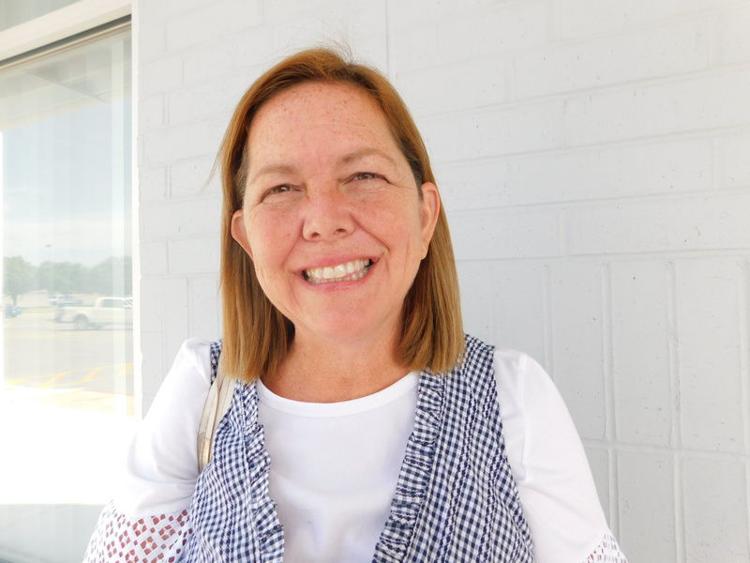 "I think it will be very economical to have solar power. It might save us a little money and we could put money back in our education for the kids and our teachers."
— Phelecia Kirby, Muskogee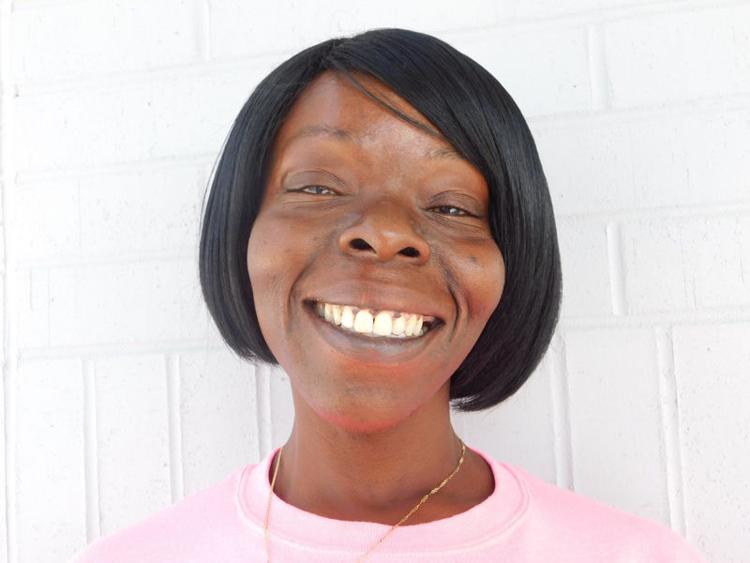 "It probably wouldn't be a bad idea. It would probably save money in the long run."
— Mike Haley, Muskogee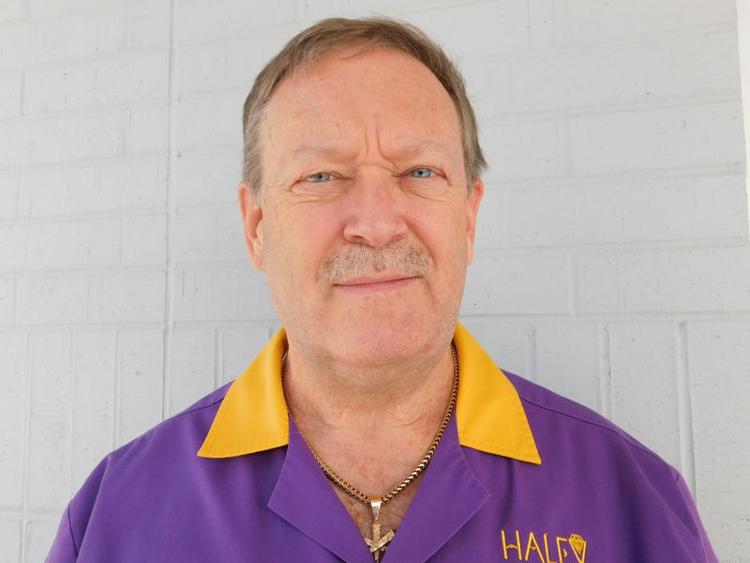 "I think it would save money. I'd think it would be cheaper. We've got to go with the future."
— W.C. Walker, Porter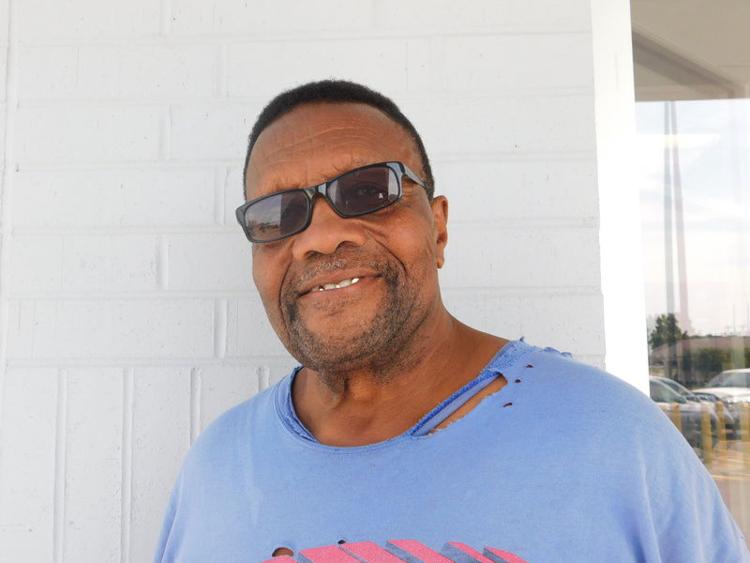 "It would be a good idea, a cost-cutting measure. However, where is that money going to come from? Are you going to raise taxes to pay for the stuff and then after you get the stuff paid for and don't reduce taxes."
— Al Brown, Twin Hills