"I think they should be elected just like everybody else. Too much of the good ol' boy type of deal just trickles down everywhere and let's bring them back in, let's bring them back and they may not be that good. They need to run like other people do and be elected into that office if they're worthy."
— Jeannette Bartholet, Muskogee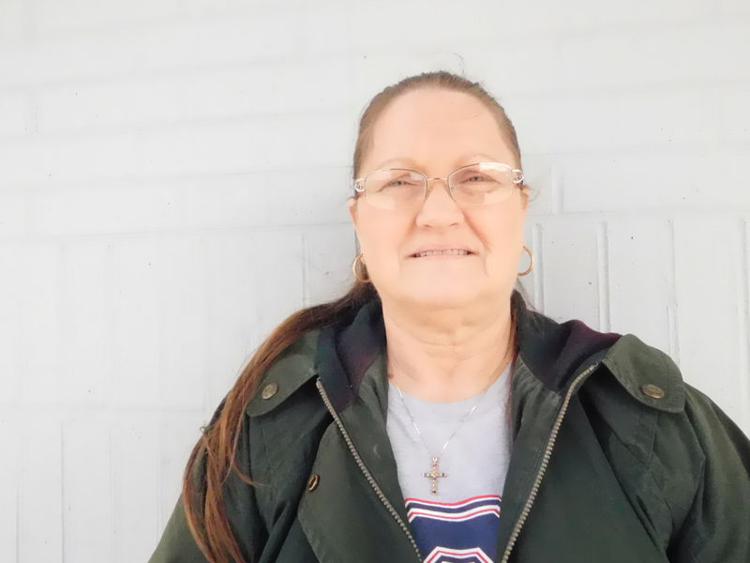 "I'm not aware of that situation. Whatever is good for the state and the interests think it will be good. "
— Edward Clayton, Muskogee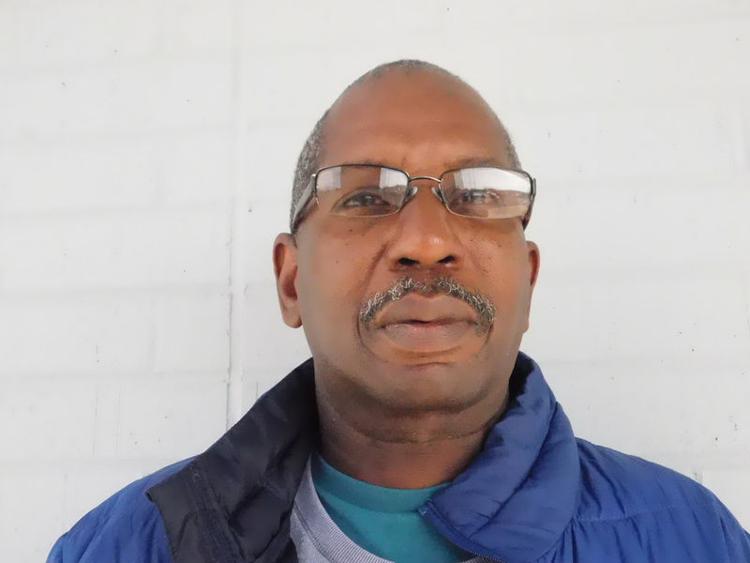 "Everybody should put in their opinion, everybody should be able to put their 10 cents in."
— Paula Purdin, Muskogee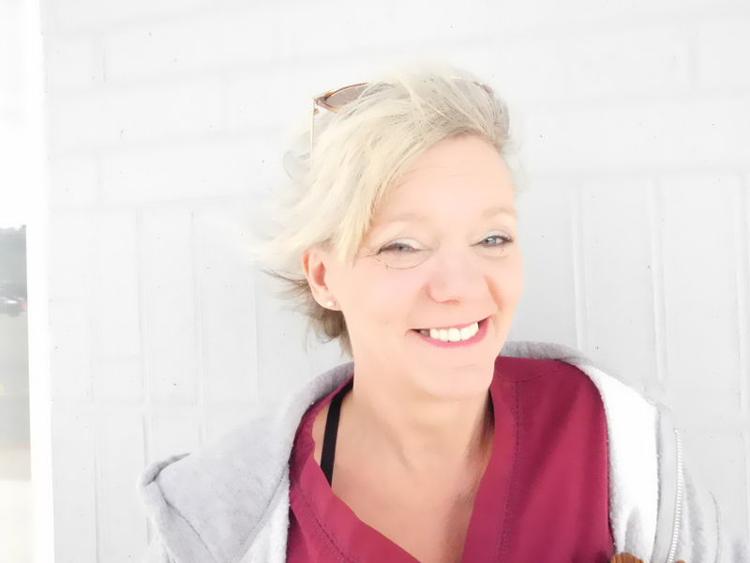 "We elect our president, don't we? We don't appoint just whoever. We are the people. They work for us, right? It's supposed to be a democratic process, right?"
— Duane Greenlee, Council Hill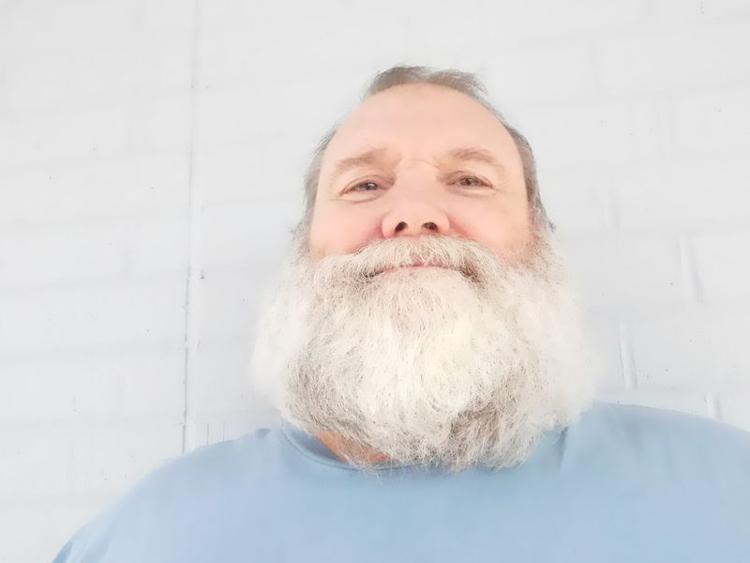 "They should be elected. People will be more involved in what's going on. We the people, for the people and by the people."
— Lawrence Thompson Sr., Muskogee