What do you remember about your first day of school?
"I was going to Washington Grade School and I didn't want to be there. I wanted to go home with my mother. After my first week there, I loved it and I had a crush on my first grade teacher."
— Fred Bailey, Muskogee
"I was excited. I got to start a year early. My mom just raised cain until I could start because I was only 4 and didn't turn 5 until October. I actually graduated a year earlier. It was an exciting year."
— Angela Montgomery,  Fort Gibson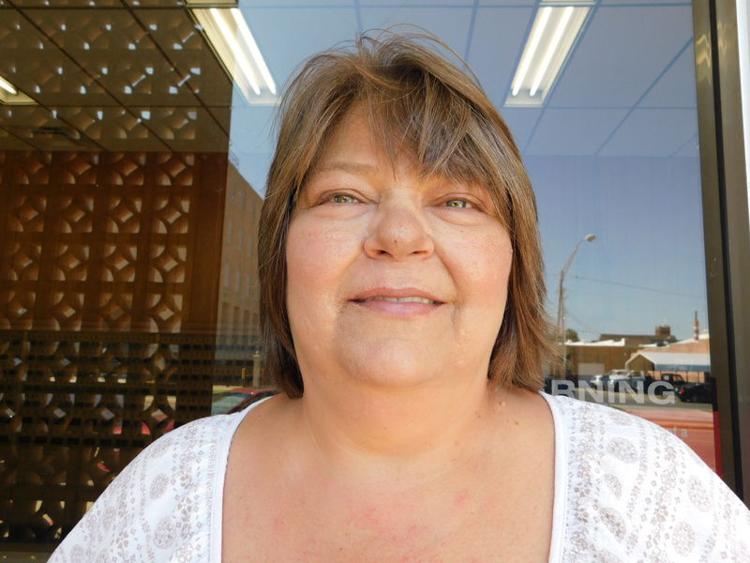 "Dressing up. Getting my best school clothes on and my book bag."
— John Howard, Muskogee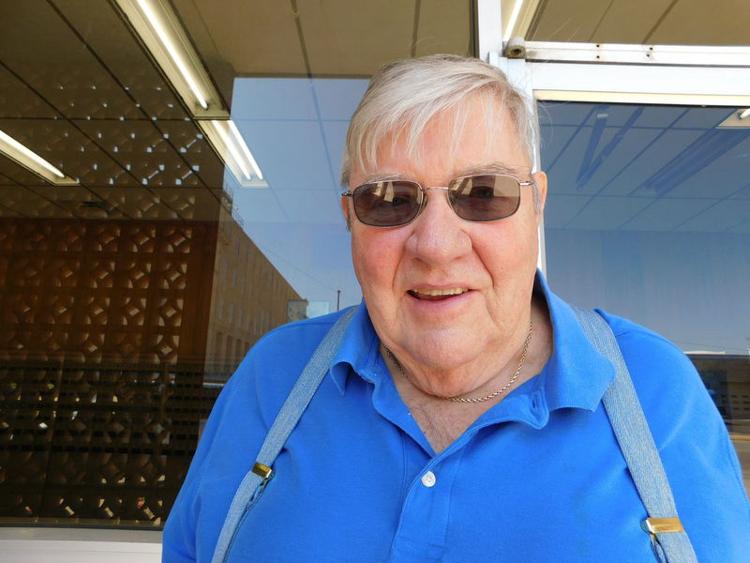 "I sat next to Keith Birdsong in the first grade, and I remember he cried because he tried to give the teacher extra money for milk and she tried to tell him it wasn't necessary."
— Kathy Hopkins, Muskogee
"I like the bus ride, and it was on a military bus. I was in Germany."
— Charles Carey, Muskogee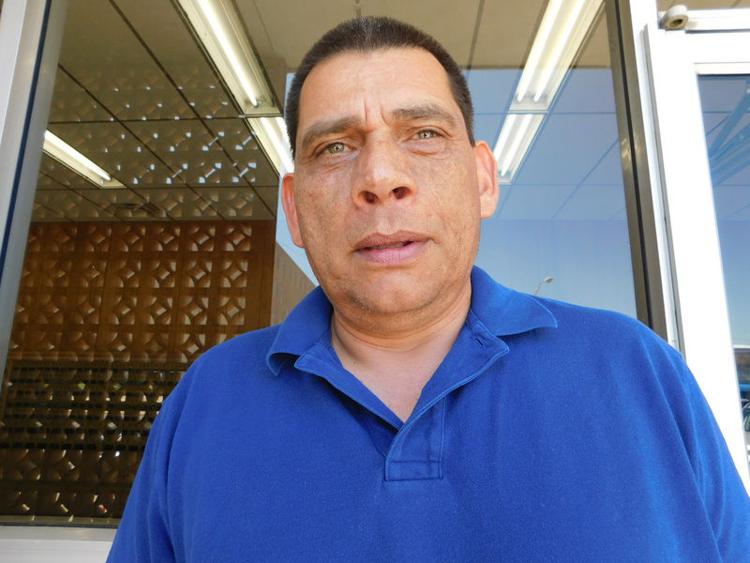 "I was scared. It was the first time I left home. I was 5 years old. It looked like they took me up there and dropped me. It was scary."
— Dr. Samuel Craig, Muskogee