Search / 15 results found Showing: 1-10 of 15
breaking
topical
featured
CLAREMORE — And the third time WAS a charm.
The hosts of what is being called the Shootout at the Fort — which is not just being played at Fort Gibson but also at Hilldale — survived an …
The pandemic that shut down Tim VanEtten's first season as Muskogee's boys soccer coach had a silver lining.
The Arkansas River Shootout at Webbers Falls has postponed Friday's games to Saturday with the final day on Monday, weather permitting on Saturday.
HASKELL — An alleged home invasion attempt erupted into a shootout in the 300 block of West Hickory Street early Tuesday morning, said Haskell…
Whether it's a lack of eye-hand coordination, poor eyesight or a combination of the two, I have always envied those who are good wing shooters.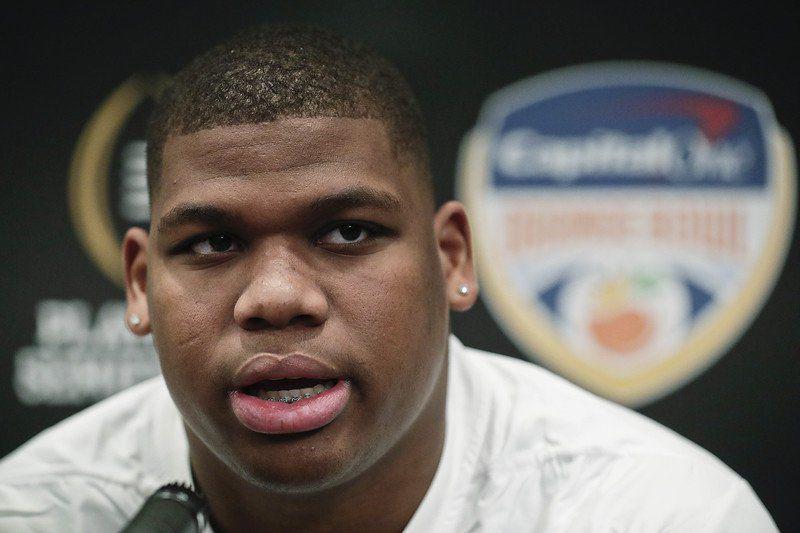 Meet Kyler Murray's biggest problem: Quinnen Williams
AP Photo / Brynn Anderson