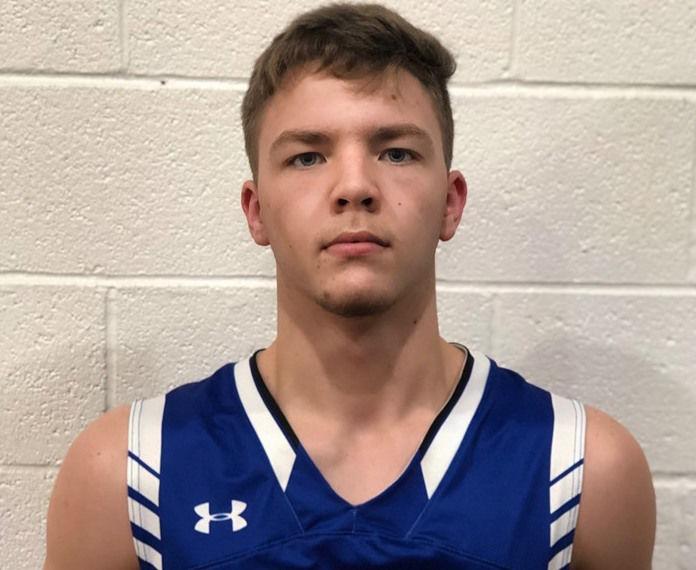 Basketball
GAVIN DAUSE, Braggs
Scored 20 points in a 82-47 win over Union Christian and 24 in a 90-42 win against Webbers Falls for the unbeaten Wildcats.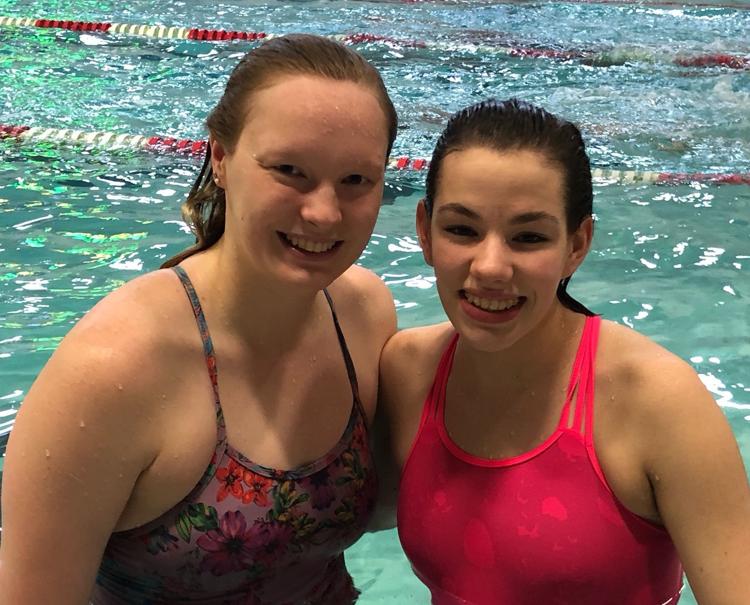 Swimming
MEREDITH STEVENSON, KLAIR BRADLEY, Muskogee
 Both had two individual firsts (Bradley in 100 and 200 freestyle and Stevenson in 200 individual medley and 100 backstroke) then were half of the 200 medley relay that won at Fort Gibson last week.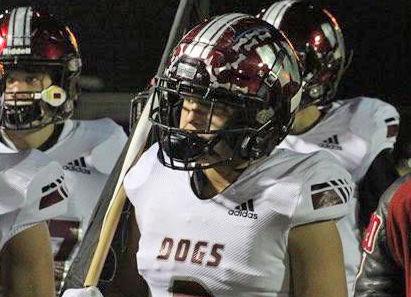 Football
BRADEN DRAKE, Wagoner
 Scored on touchdown runs of 29 and 43 yards in the final 3:21 to lift No. 5 Wagoner past No. 1 Bethany 21-14 in the Class 4A quarterfinals.