Baseball: Rusty Fulps Memorial Tourney schedule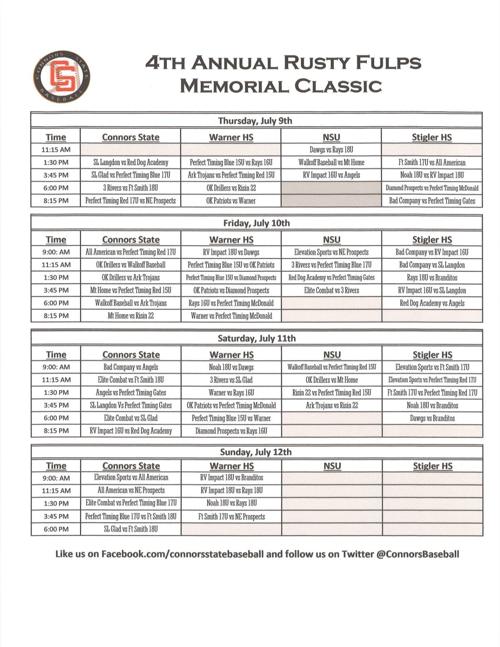 As featured on
Two streaks will continue after the Heartland All-Star Classic baseball tourney wraps up today.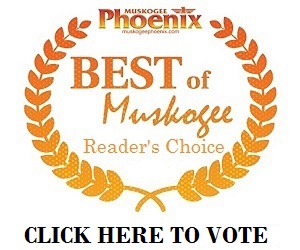 70, Homemaker, passed away Friday, 07/31/2020. Graveside Service will be 3:30PM, Tuesday, 08/04/2020 at South Bethel Cemetery in Braggs, OK. Cornerstone Funeral Home & Crematory
40, passed away on Tuesday, July 28, 2020 in Muskogee, OK. A family conducted memorial service will be held at 6PM on Saturday, August 1, in the Chapel of Ambassadors Inn 511 S HWY 2, Warner, OK.